𝐀 𝐛𝐢𝐫𝐭𝐡𝐝𝐚𝐲 𝐭𝐨 𝐫𝐞𝐦𝐞𝐦𝐛𝐞𝐫
B.N.H.Y.'s birthday was recently celebrated on February 4th, she is one of the fortunate children living in Son Tra province, Da Nang, who happily received sponsorship and favourite presents on her birthday.
Virtue Partners Management VN surprised her with meaningful gifts through a charity organisation to congratulate her on reaching a new age.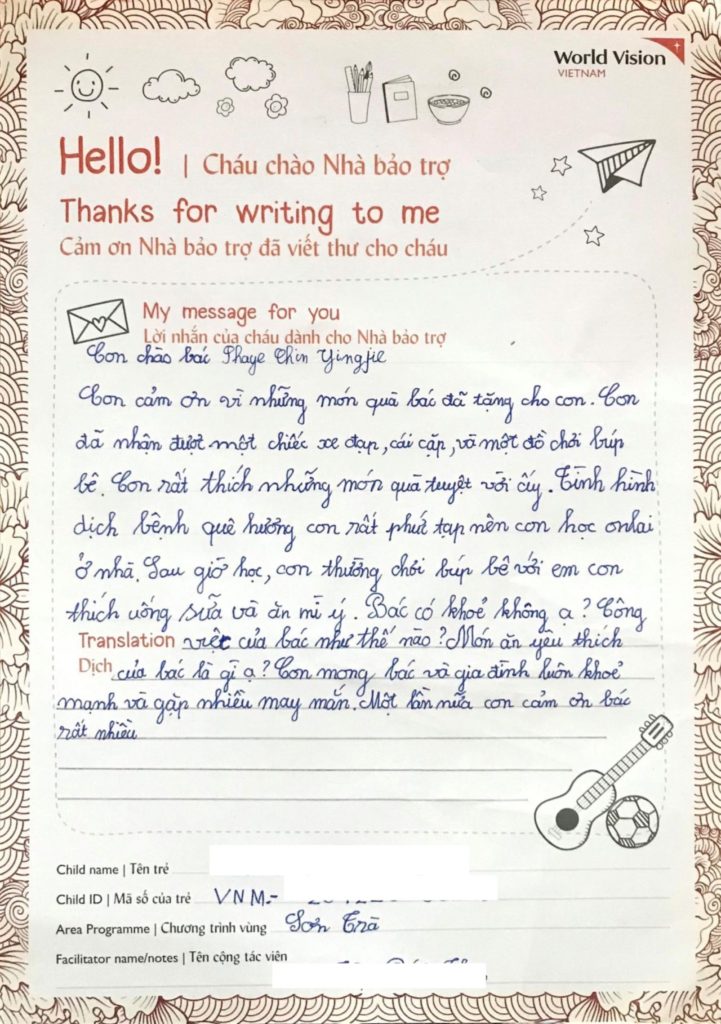 "I would like to thank you so much for your awesome gifts which you gave me on my birthday. I received a bicycle, a school bag, and a doll. I really love these wonderful gifts," she wrote with happiness and deep affection.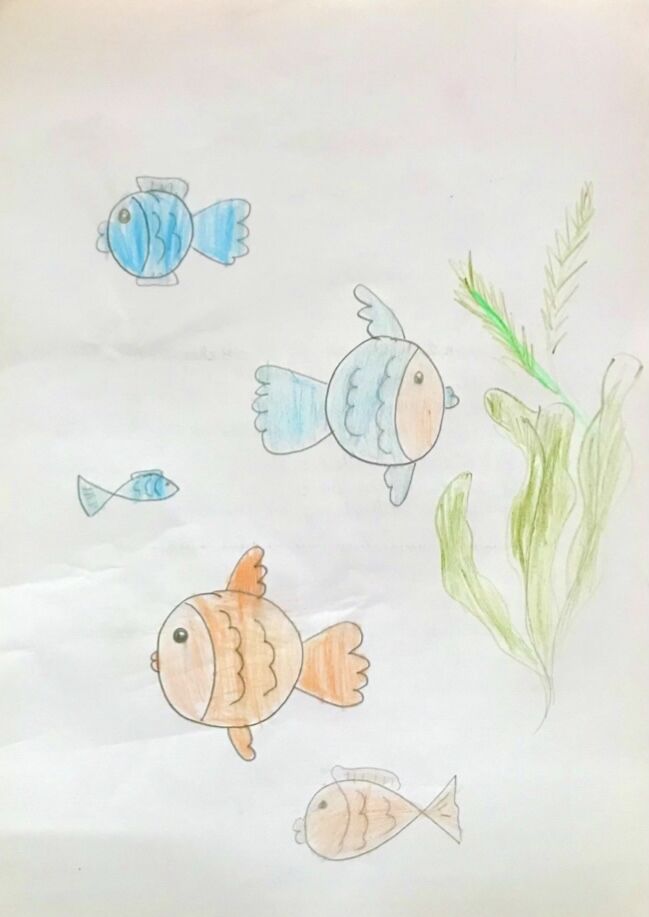 Besides, she attached an ocean drawing for Mr. Shaye Chin to express sincere appreciation.
By receiving these angel drawings and thank-you letters from them, we feel very happy and proud to have helped many children in especially difficult circumstances and brought joy to the kids.
With the mission and bigger purposes of contributing to the society, we will always strive and grow stronger to give more benefits to the community.
#Virtuehearttoheart#VirtueConnecting#VirtueAngelsCharity#VirtueSharingJourney